Welcome To S&S Pest Solutions
Our pest solution specialists are licensed and trained to solve any present or future infestation your current home or business is experiencing. Whatever your pest problem, we can help! Call us today.
Call: 917-829-8787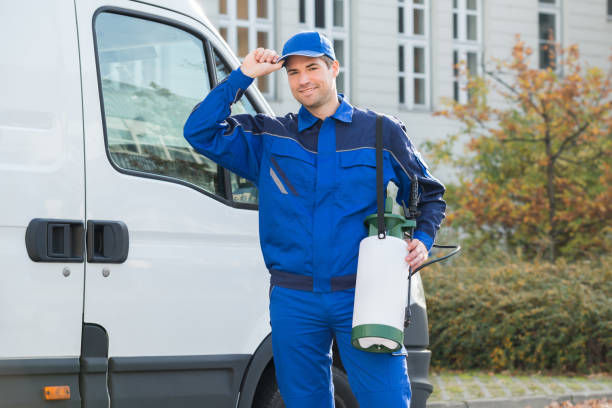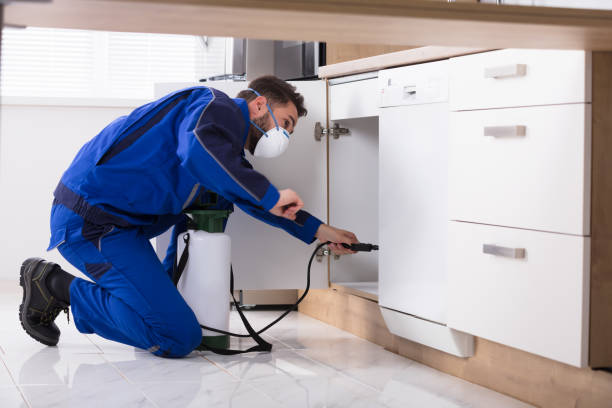 Insects

Our eco-friendly pest solutions help rid your home or business of infestations:
mice
roaches
waterbugs
bedbugs
ants
termites, and more
Animals & Rodents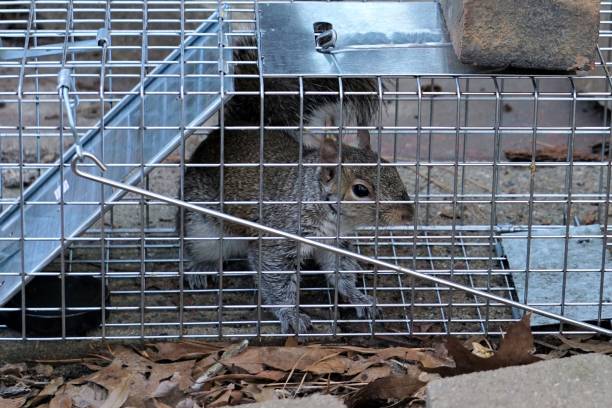 Trapping Animals
The most humane and effective method for the removal of nuisance wildlife is through live trapping. The correct use of Hav-a-Hart cages guarantees results. The safety of our clients and animals is our primary focus.
Animals are safely trapped and relocated to an area better suited to their habitat.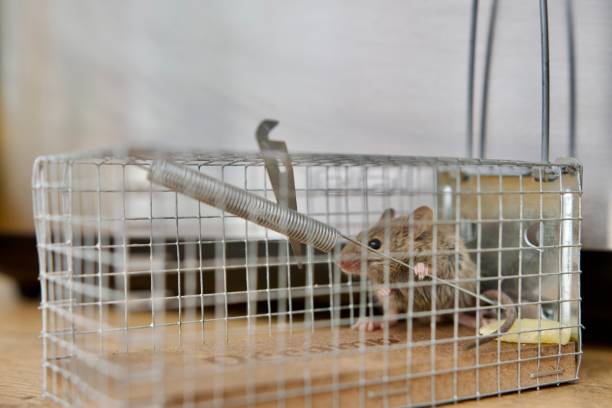 Rodent Infestations
Rodent infestations can cause considerable damage to buildings and local agriculture. Rodents are also carriers of many diseases and are a health hazard to humans. Rodent populations grow quickly and steadily. Rodent control is best started before infestations. To protect your home and health from rodent infestations professional solutions are needed.
Call Now: 917-829-8787