Welcome To S&S Pest Solutions
Our pest solution specialists are licensed and trained to solve any present or future infestation your current home or business is experiencing. Whatever your pest problem, we can help! Call us today.
Call: 917-829-8787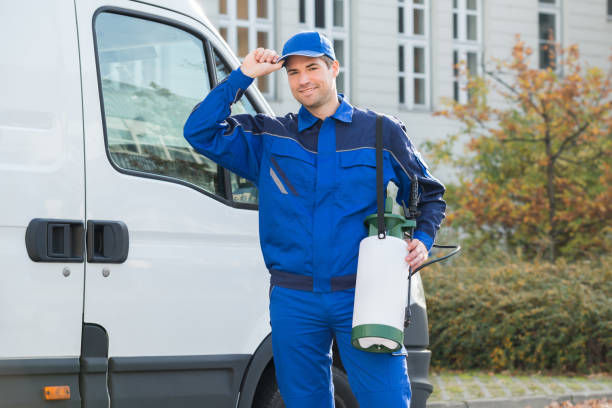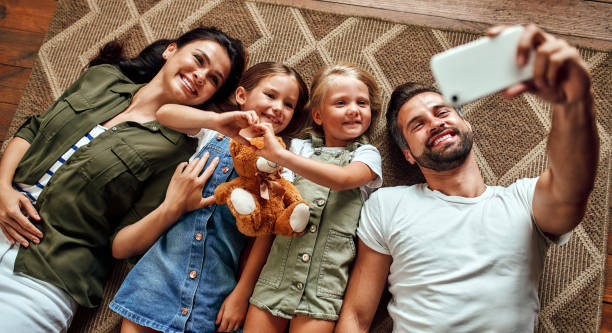 Professional Pest Removal Service in Brooklyn, NY
Do you have pests in your home or commercial property? Contact S&S Pest Solutions for fast, affordable pest control in Brooklyn, NY. We can eliminate the problem quickly whether you have insects, animals, or rodents.
Call now to book professional pest control in Brooklyn, NY.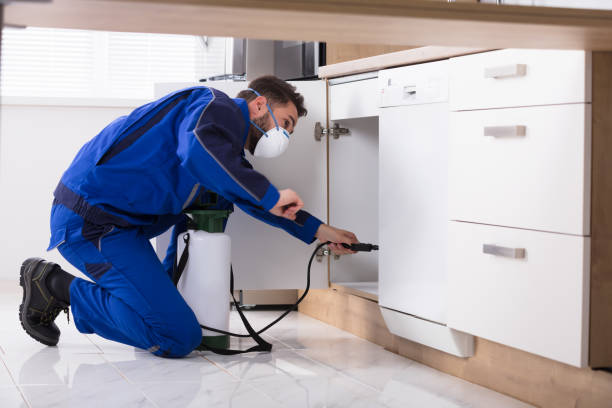 Insects

Our eco-friendly pest solutions help rid your home or business of infestations:
mice
roaches
waterbugs
bedbugs
ants
termites, and more
Residential Pest Control Services in Brooklyn, NY
If you have recently found a bug infestation, animals, or rodents in your home, do not hesitate to arrange pest removal services in Brooklyn, NY. Some bugs and animals are more than pests, posing health risks to you and your family.
As a leading residential pest control company in Brooklyn, NY you can count on us for effective results. No matter the size of the infestation or type of animal, we can get rid of it quickly so you can go back to your normal routine.
Commercial Pest Control Services in Brooklyn, NY
Get rid of the pests in your commercial property quickly. Ignoring pests could lead to significant risks to the health of the property and its occupants.
Contact us for help from a licensed pest solution specialist. We are a top commercial pest control company in Brooklyn, NY and we have expert solutions for any type of infestation or animal problem.
Animals & Rodents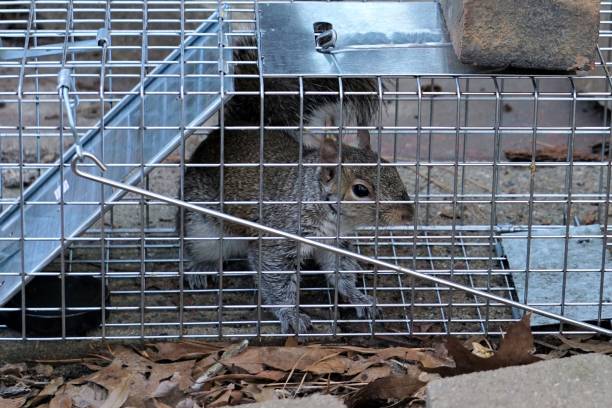 Trapping Animals
The most humane and effective method for the removal of nuisance wildlife is through live trapping. The correct use of Hav-a-Hart cages guarantees results. The safety of our clients and animals is our primary focus.
Animals are safely trapped and relocated to an area better suited to their habitat.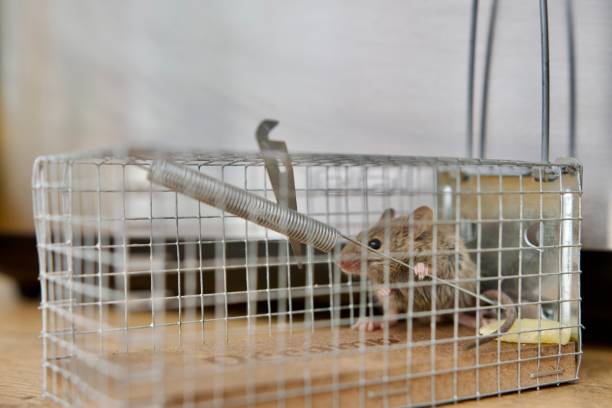 Rodent Infestations
Rodent infestations can cause considerable damage to buildings and local agriculture. Rodents are also carriers of many diseases and are a health hazard to humans. Rodent populations grow quickly and steadily. Rodent control is best started before infestations. To protect your home and health from rodent infestations professional solutions are needed.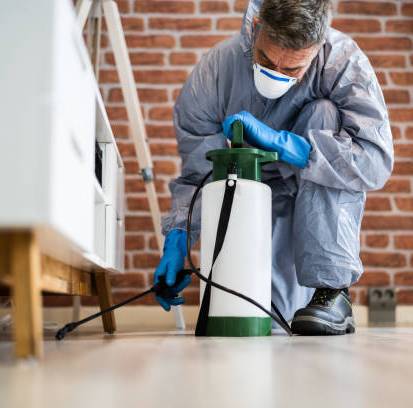 Signs You Need Professional Pest Control Services
Pests are often present for some time before detection. If you detect any of the following signs, contact a local pest control company in Brooklyn, NY:
Droppings and pest debris
Strange sounds inside walls or attics
Unusual odors
Damage to areas of the property
Unexplained bites or marks
At S&S Pest Solutions, we are prepared to handle infestations and pest problems of all sizes. Whether you have bed bugs, roaches, animals, or rodents, we can find the source of the infestation, eliminate it, and keep it from coming back.
For lasting results, contact the experts at S&S Pest Solutions today!
Call Now: 917-829-8787