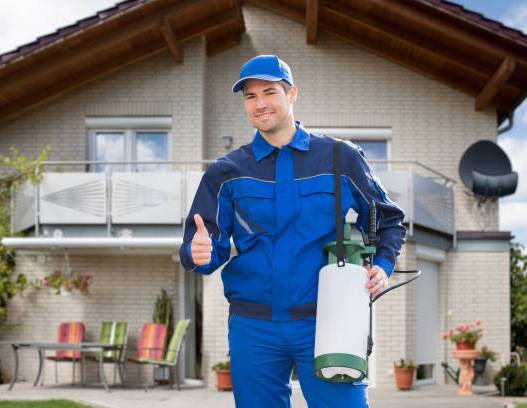 About Us
We offer eco-friendly treatments as well as wood-destroying insect inspections. Our services include chemical and baiting procedures as well as pest inspections to residential and commercial properties. Our staff is professionally trained in all procedures while using the newest materials on the market. We go to every effort to treat infestations in any location such as restaurants, apartment buildings, airplanes, food processing plants, and of course, homes and businesses.
100% Guaranteed Satisfaction
Call: 917-829-8787
Our Licenses
Department of Environmental Conservation, FAA Aircraft Mechanic, NY State B.O.E, Aviation Trades Teacher, Licensed in categories 7A,7F,7C,8,5B, NYC Dog License, Nuisance Wildlife Trapper License.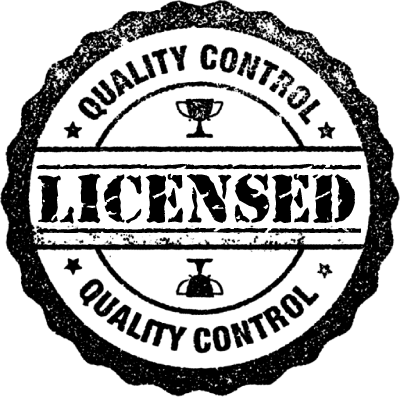 Call Now: 917-829-8787